ARMOR-IIMAK, a subsidiary of ARMOR group, and Astorg, a leading, global, private equity firm, are finalizing negotiations for a major capital partnership, expected at the end of the first semester 2022. Astorg will become a significant minority share holder (40%) of ARMOR-IIMAK, world leader in Thermal Transfer printing technology.
Exclusive negotiation agreement between ARMOR-IIMAK and ASTORG.
At the beginning of 2022, ARMOR-IIMAK and Astorg announced the signing of an exclusive negotiation agreement, where Astorg acquires approximately 40% of ARMOR-IIMAK's capital. ARMOR-IIMAK is world leader in the design and manufacturing of Thermal Transfer ribbons, including its main activity printing and marking of variable data on labels and flexible packaging (batch numbers, barcodes, expiration dates, etc.). Hubert de Boisredon, Chairman and CEO of the ARMOR Group, will overlook the strategy and leadership of ARMOR IIMAK, as well as cultivate the future partnership with Astorg.
Christian Lefort, CEO of ARMOR-IIMAK, who joined the ARMOR Group last August, will be responsible for the operational development of ARMOR-IIMAK. "On behalf of ARMOR Group, I am looking forward to partnering with Astorg. This merger represents a new beginning for the shareholders and strengthens ARMOR-IIMAK's position in the field of traceability." Hubert de Boisredon, Chairman and CEO, ARMOR Group and Executive Chairman, ARMOR-IIMAK.
"We are delighted that Hubert de Boisredon and the ARMOR-IIMAK management team have chosen Astorg as their partner, and we look forward to contributing to ARMOR-IIMAK's growth. Its global leadership position, unique technology and know-how, and impressive ESG scores (e.g. EcoVadis Gold Medal) make it an ideal partner for our Astorg Mid-Cap investment strategy." Lionel de Posson, Managing Partner, Mid-Cap, Astorg
€150 MILLION INVESTMENT FOR FOUR-YEAR PLAN
Astorg's capital contribution will help launch a four-year investment plan (2022-2026) of around €150 million. Furthermore, IIMAK's industrial equipment will be upgraded through ARMOR's robotic and automated techniques. Lastly, collective actions will be undertaken, in the effort to smoothly integrate IIMAK into the group.
"Having a significant minority shareholder join the group is an essential step towards its development and growth. It will facilitate IIMAK's integration and development and create liquidity for the initial financial shareholders. A significant portion of the funds will be used for growth investments and new acquisitions, particularly in Asia. Most importantly, our investment plan will allow us to provide better offers and services for our customers." Hubert de Boisredon, Chairman and CEO, ARMOR Group and Executive Chairman, ARMOR-IIMAK.
Product traceability is a growing market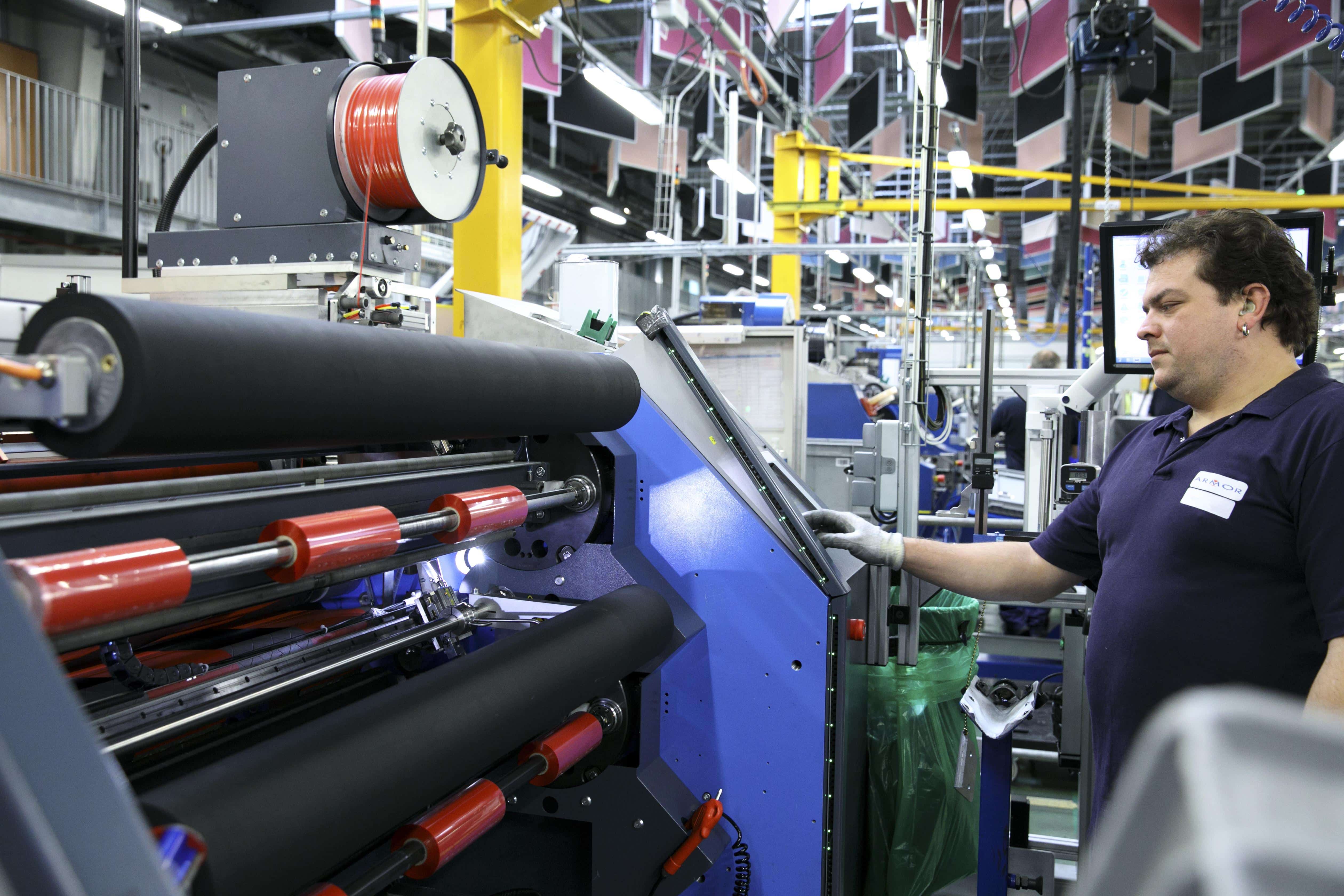 Traceability has become extremely important and has expanded into a growing market due to an increased awareness and demand for product safety and compliance. For example, global revenues for food traceability alone, are expected to increase from $4.54 billion in 2020 to $9.75 billion in 2021. Consequently, Thermal Transfer printing technology has become the method of reference for traceability, especially in the food, pharmaceutical and industrial markets.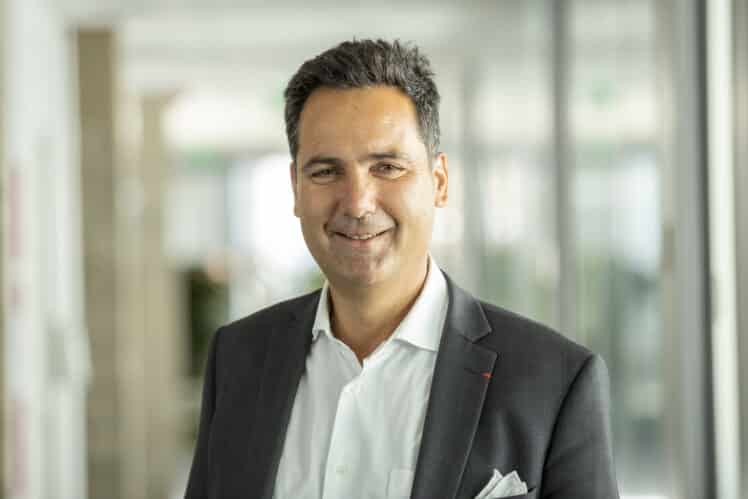 Need more information?
Do not hesitate to contact one of our representatives